Your Adhesive Company
Find Product




Call Us




Email Us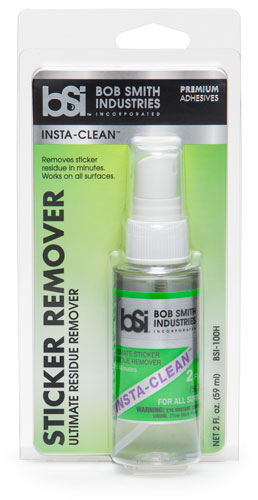 BSI-100H
Available Sizes: 2 FL. oz. (59 ml)
DOWNLOAD SDS
Works on all surfaces, including: glass, cardboard, plastic, fiberglass and everything else. INSTA-CLEAN™ is ideal for removing price stickers and their adhesive residue. INSTA-CLEAN™ will also remove scuff marks that regular household cleaners won't touch.
Works Good On:
Stickers
Sticker Residue
Residue on Glass
Residue on Fiberglass
Spray directly onto the sticker to be removed. Let stand for 1 to 5 minutes and then peel off sticker and wipe clean.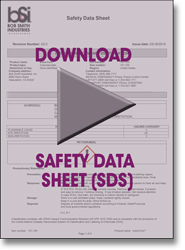 Please click here to download the Safety Data Sheet for this product
insta_clean.pdf
Other Products You Might be Interested In: